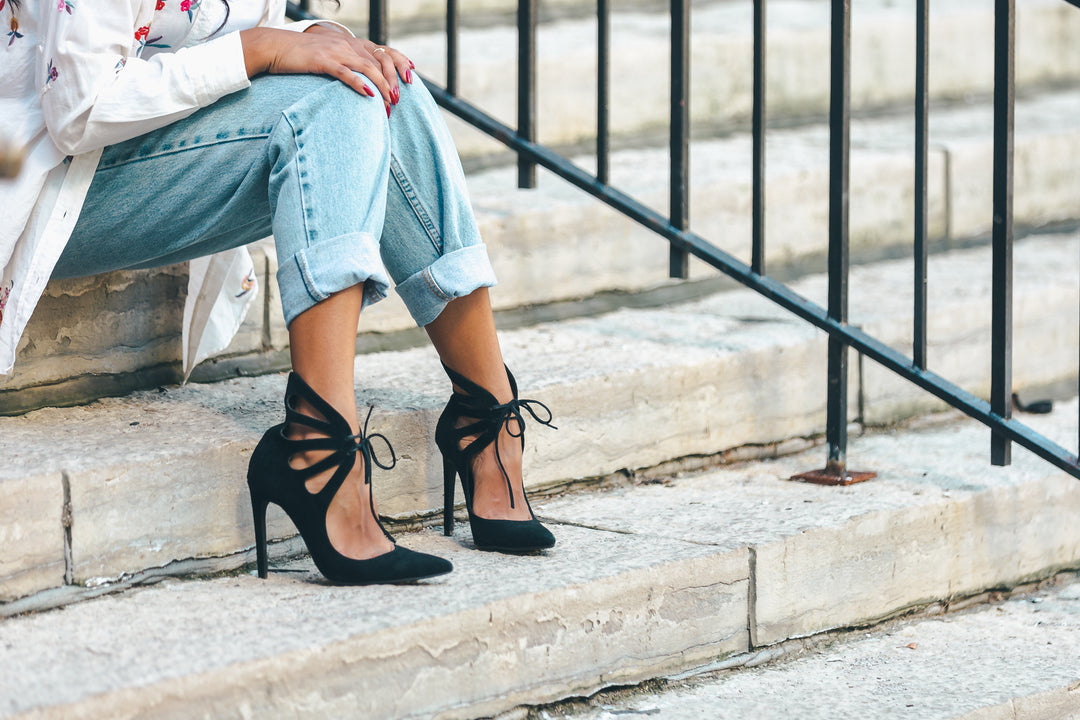 HR for Female Entrepreneurs
I've worked with some incredible Female Entrepreneurs over the years, across retail, marketing, beauty and fashion.
And when it comes to knowing their clients and running their businesses, they are incredible. But not everyone loves managing their teams or even has the skills and confidence to do it brilliantly.
WHICH IS WHY I CREATED DREAM TEAM ACADEMY

THIS IS A group coaching programme for Founders & CEO's that teaches you how to design, recruit and lead your dream team so you can make a bigger impact, earn more money, and have more freedoM