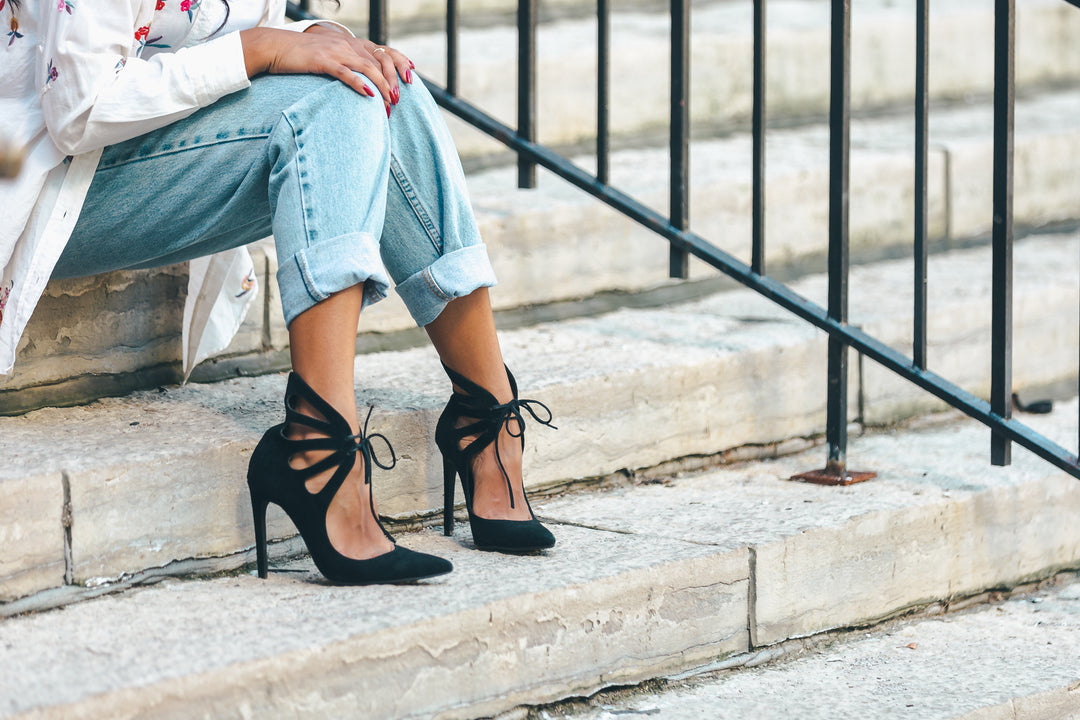 HR for Female Entrepreneurs
I've worked with some incredible Female Entrepreneurs over the years, across retail, marketing, beauty and fashion.
And when it comes to knowing their clients and running their businesses, they are incredible. But not everyone loves managing their teams or even has the skills and confidence to do it brilliantly.
Does any of this sound familiar?
---
You woke up one day and suddenly realised you have a team of people working for you, and feel completely overwhelmed by it all?

---
You've started to dread running team meetings because you feel your team doesn't listen to you?
---
You have never had any proper training on how to manage a team of people?
---
You've been avoiding having a difficult conversation with a member of your team and the situation is getting worse?
---
You feel lonely as you've got no one to talk to about your business vision, goals or team issues. Your family and friends are board of hearing about it and you don't quite trust other people who could steal your ideas?
---
You need some assistance with your HR or legal compliance, but you're not exactly sure what you need. This could include getting contracts for your current or future staff members?
---
You have no HR processes or procedures and just want someone to take it on, without asking you a million questions as you have other things you need to do?
---
If you answered YES to any of the above, then book in a free consultation with me.
I'll be your wing women. The person you can trust and talk to in complete confidence about your team issues and your own personal development, without fear of being judged!
I'd love to help you achieve your business dreams, so you can live the life you want. So, let's have a virtual chat, and discuss how I can help you.
I can help you with:
Business Growth
I've helped leaders to grow their business in the right way at the right time, with my organisational design skills and modern HR strategies
Culture Change
Working with business owners to articulate their vision, goals and values to then build the team and culture they need to succeed
Team Performance
I've supported business owners to improve team performance, employee engagement and skills in a variety of ways
Employer Branding
I can create strategies and campaigns to enhance your brand as a great place to work, and enter you into employer award schemes
Recruitment
I've revamped recruitment for companies, and also hired for them, including data scientists, marketing, digital, tech, finance, HR and more
HR Transformation
If your HR department isn't as good as it needs to be, I can help. Let me assess your HR's performance and help you make the changes needed
Employee Issues
I can support you with tricky employee issues such as AWOL, theft, complaints, absence, poor performance and much more!
Legal Compliance
I can assist with all types of legal elements including creating staff contracts, HR Policies, legal documents and HR or risk audits
Redundancy
If you need to reduce the cost of your workforce or make changes to improve your services, I can help with the restructuring or redundancy process.