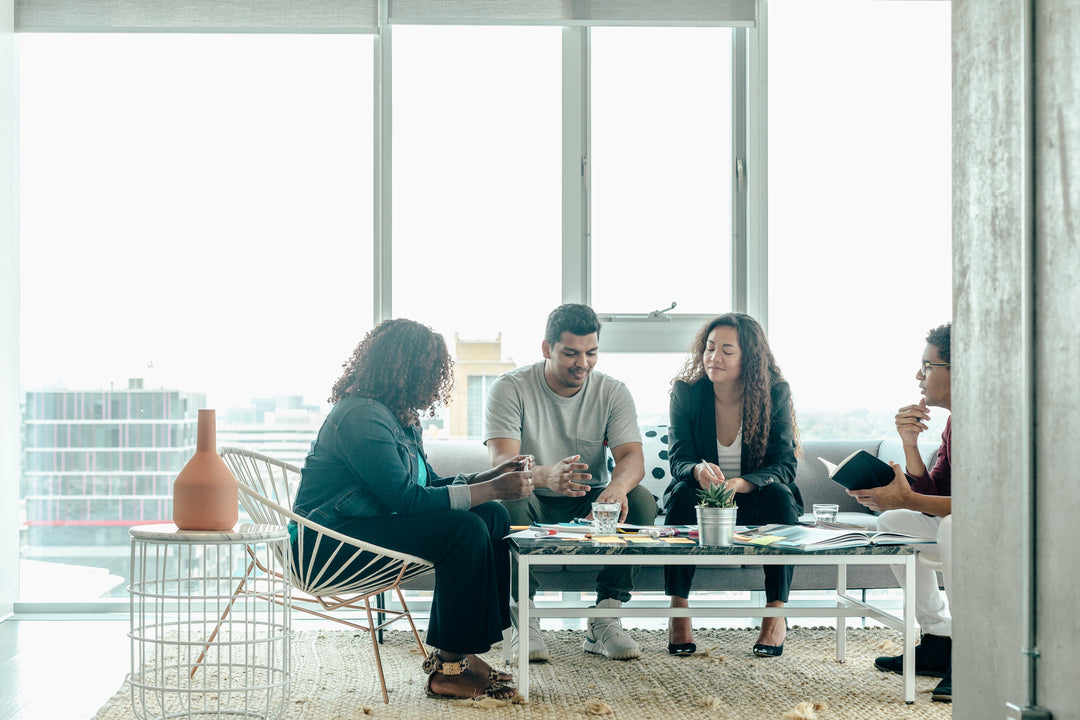 If you're the CEO or Operations / Finance Director of a UK Charity and you're looking for some strategic HR support, you're in the right place.
Having built long-term relationships with some incredible charities, such as the Roundhouse Trust and YMCA England & Wales, I've noticed that job satisfaction is generally high because people believe in the charity's mission. However, there are increasing challenges when it comes to hiring (especially great fundraising staff), boosting productivity and retaining key people.
Therefore, your HR Strategy needs to make a REAL difference and address the specific workforce challenges you're facing, whilst sticking to a very tight budget.
So, whether you are wanting to build a more diverse culture, plug skills gaps, reduce sickness absence rates or find new and creative ways to retain your best people, I can help you.
Book in a free consultation and let's discuss how we can enable you to achieve your mission faster and build the culture you want.
I can help you with:
Business Growth
I've helped leaders to grow their business in the right way at the right time, with my organisational design skills and modern HR strategies
Culture Change
Working with business owners to articulate their vision, goals and values to then build the team and culture they need to succeed
Team Performance
I've supported business owners to improve team performance, employee engagement and skills in a variety of ways
Employer Branding
I can create strategies and campaigns to enhance your brand as a great place to work, and enter you into employer award schemes
Recruitment
I've revamped recruitment for companies, and also hired for them, including data scientists, marketing, digital, tech, finance, HR and more
HR Transformation
If your HR department isn't as good as it needs to be, I can help. Let me assess your HR's performance and help you make the changes needed
Employee Issues
I can support you with tricky employee issues such as AWOL, theft, complaints, absence, poor performance and much more!
Legal Compliance
I can assist with all types of legal elements including creating staff contracts, HR Policies, legal documents and HR or risk audits
Redundancy
If you need to reduce the cost of your workforce or make changes to improve your services, I can help you with the redundancy planning process